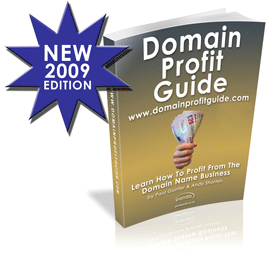 Well, it's been a long time since payoneer suspended all their Mastercard holders in India due to orders issued by our Government. If you are a resident of India, then you can't apply for Mastercard. This is very frustrating, especially for bloggers as various advertising companies have payoneer as their first payment solution; they pay their affiliates via payoneer like Odesk, freelancer.com, Elance.com, infolinks, peerfly, etc. You can even get a US virtual bank account. We can't do anything this problem at the moment, so let's hope for the best.
There is a new service by which you can easily accept payoneer payments directly to your bank accounts in local INR currency. This is great as payoneer looks to our problems not Governments.
How to Accept Payoneer Payments Directly to Your Bank Accounts

Payoneer Local Bank Transfers
When you sign up for a new payoneer account, you will see two options:
Sign up for the Payoneer MasterCard.
Sign up for Payoneer Local Bank Transfers.
Just choose your country. Currently it supports 210 countries .You can check the list here http://www.payoneer.com/LocalBankTransfer-pricing.aspx and the payments will be deposited into your bank accounts in local currencies.
Service Fee
The Local Bank Transfer Service costs either $5.95 or $9.95 depending on your country of residence. Your local bank may also charge you a fee.
This is great for those who don't want to wait weeks for a check or pay $50 for a wire transfer. This is great for Indian bloggers until payoneer sorts out the Mastercard issue with Indian Authorities. Best of luck.