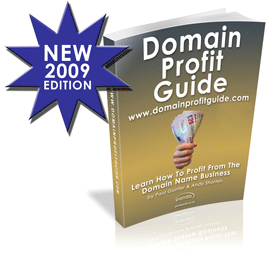 Wedding day is considered as the most memorable day in one's life.  With internet a virtually insatiable marketplace for information, a fantastic website with a theme like creating a local wedding service guide and website is a brilliant idea to make money online.
Planning a wedding ceremony involves a lot of fun and excitement but it can be challenging and downright difficult, if you run out of time. Creating a fully-loaded local wedding services guide and website is a perfect solution to these problems and at the same time one of the most promising internet businesses.  It is easy and very convenient method of earning huge income online.
The following tips will help you to create a stunning wedding website and generate huge Income :-
1> A kind of one-stop-shopping for weddings is what we understand by online guide to local wedding services. Your goal should be to make your website, a must-go place for all brides in your community and give them every scrap of wedding information other than just name, address and phone number. To begin with you need to create a website that provides an extensive list of local wedding services like dress shops, caterers, florists, wedding program, bands, limousine services, boutiques etc. A printer-friendly version of the checklist will be an added advantage.
The local businesses could have their name, contact information and logo in your website in exchange of a small monthly fee that will   generate income in your website.
2> Contacting the local wedding suppliers to buy advertising space on your blog or website instead of choosing random products from suppliers located anywhere in the world will attract huge traffic and monetize your website.
3> Organizing your page by subdividing the wedding list into wedding day, pre-wedding and post –wedding list will help the visitors to plan, organize and all the nitty –gritty details more accurately.
4> Enrolling your website with Google AdSense, an ad serving application will generate income on a pay-per- click basis.
5> Setting up a similar application like Google AdSense will help you to earn for every click your customers make on your website.
6> Pictures of wedding cakes and decorations, a demo of the band, pictures of wedding gowns, flowers, limos and the like will attract visitors again and again. It will be the most important content to your site, so making it as extensive and informative as possible will help you to earn good money online.